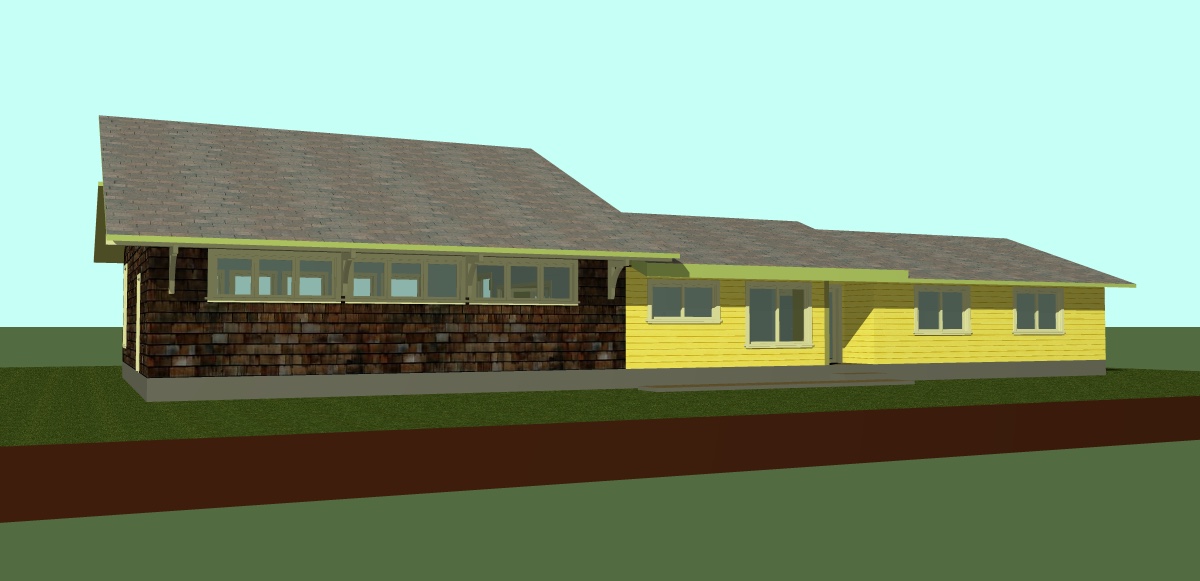 Sangha Jewel Temple – Architectural Drawing Street View
For A Virtual Walk-Thru
Download the App to be able to do a virtual walk-thru.
Select whether it is for a Desktop, iOS, or Android and install the app
For Laptop viewing: To operate the model on a laptop, download the model to your laptop.  Once the application is installed, open the model.  Hit the escape key to view options (lighting, layers, floor plan, etc).  These options will also tell you what keys will move you around the screen:
W=forward / S=backward / A=left / D=right / Y=up / H=down.